Ham Radio Crash Course only works with companies whose products we have tried and believe are a benefit to the ham radio community. HRCC may receive a commission for purchases made through these links.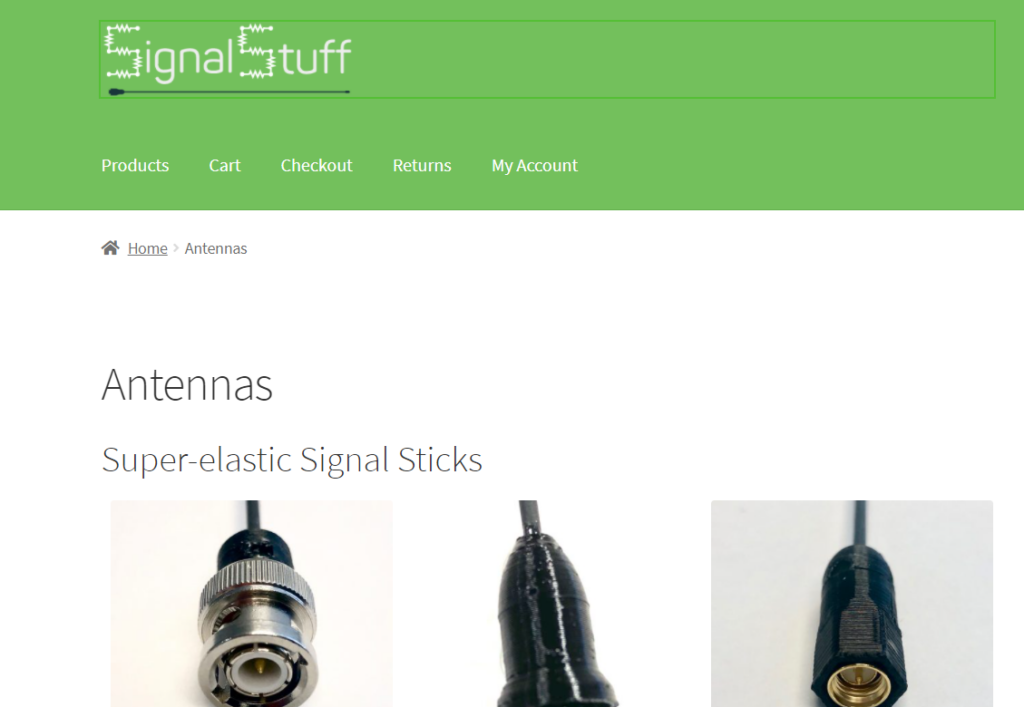 Not only is Signal Stuff a company that makes great products, the proceeds from Signal Stuff go to fund HamStudy.org, one of the best license exam study tools available, which remains completely free because it is funded by Signal Stuff.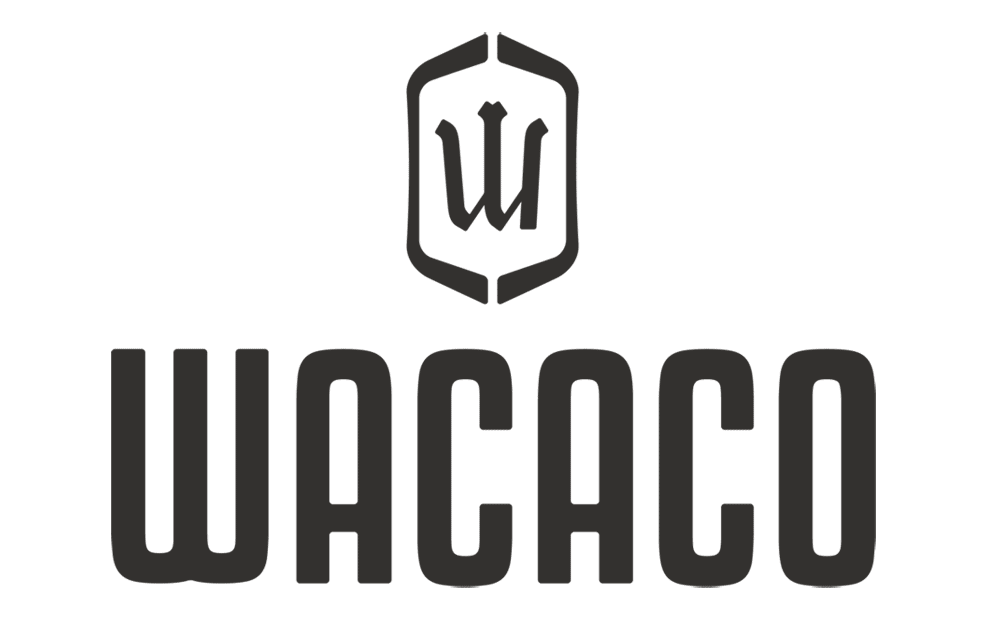 Wacaco makes some of the best portable coffee presses, perfect for a hot cup on a SOTA, in the shack or on the go. This is a must have for Josh when he's operating in the field.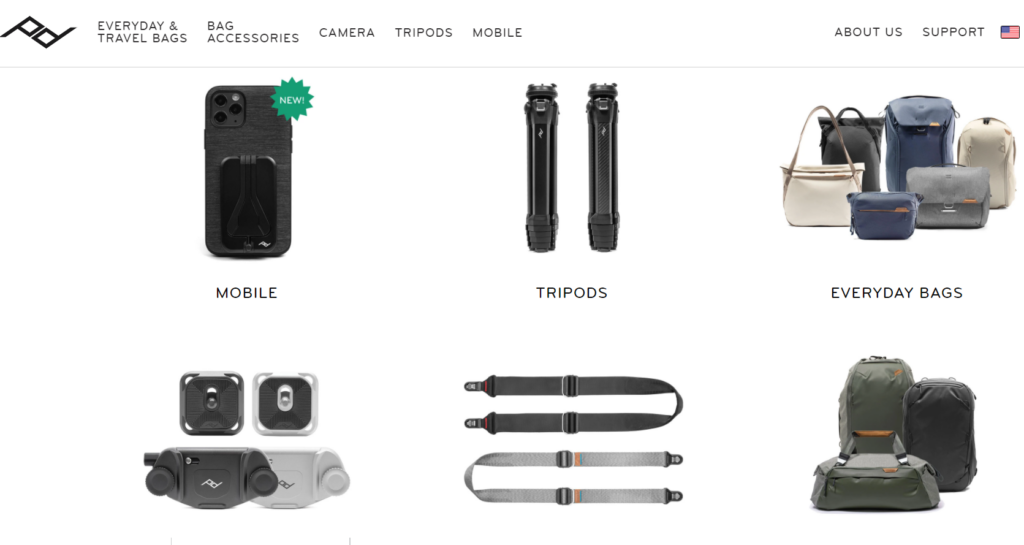 Peak Design is the maker of bags perfect for protecting any number of electronics and camera devices. Josh has been obsessed with these bags for years, using them for his every day carry, travel bag and when packing out more delicate gear on SOTAs.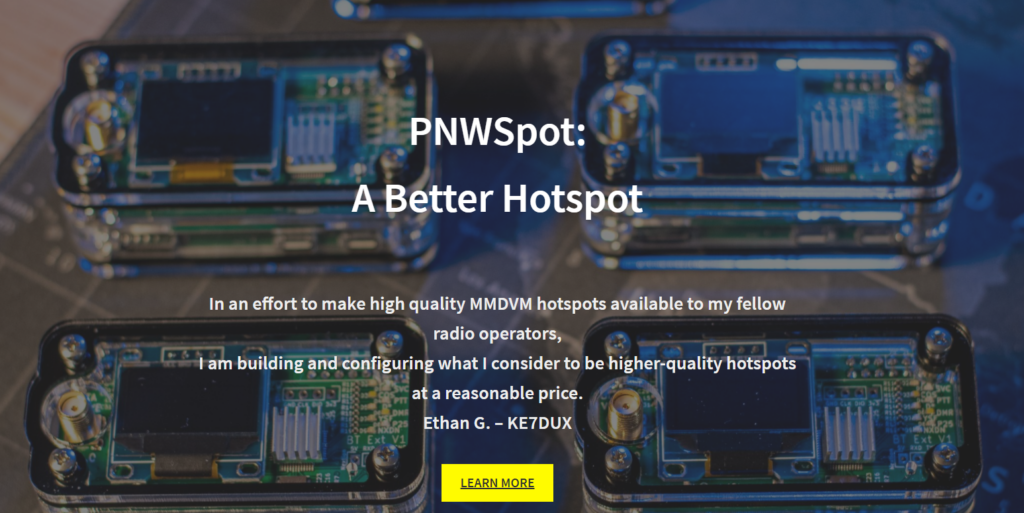 HRCC Admin, Ethan, is making these amazing MMDVM Hotspots. Visit PNWSpot here.