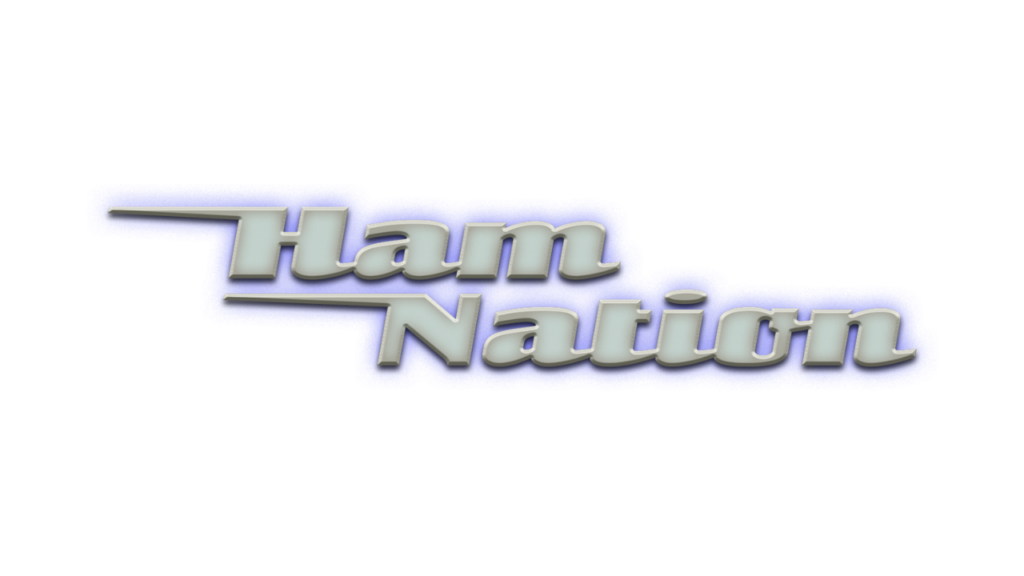 Ham Nation is an hour long Ham Radio variety show on the excitement and importance of ham radio, covering many topics from ham radio news to hack radio hacks.
Ham Nation is hosted by Gordon West, Valerie Hotzfeld, Don Wilbanks, Randy Hall, Amanda Alden, Joe Eisenberg, and Josh Nass, in varying rotations, with occasional guest appearances from founder Bob Heil.
Gordon West – WB6NOA
Gordon West (WB6NOA) is a radio instructor for both students and Ham elmers. He was first licensed in the 1950s. Known as one of ham radio's most prolific ambassadors today.  Gordon West's Ham Radio School and comprehensive books on exam prep and radio related electronics and ham radio school have helped to license and educate thousands of ham radio operators.
Gordon West Radio School
Gordon West Books
Gordon West on TWIT
Gordon West on appearances YouTube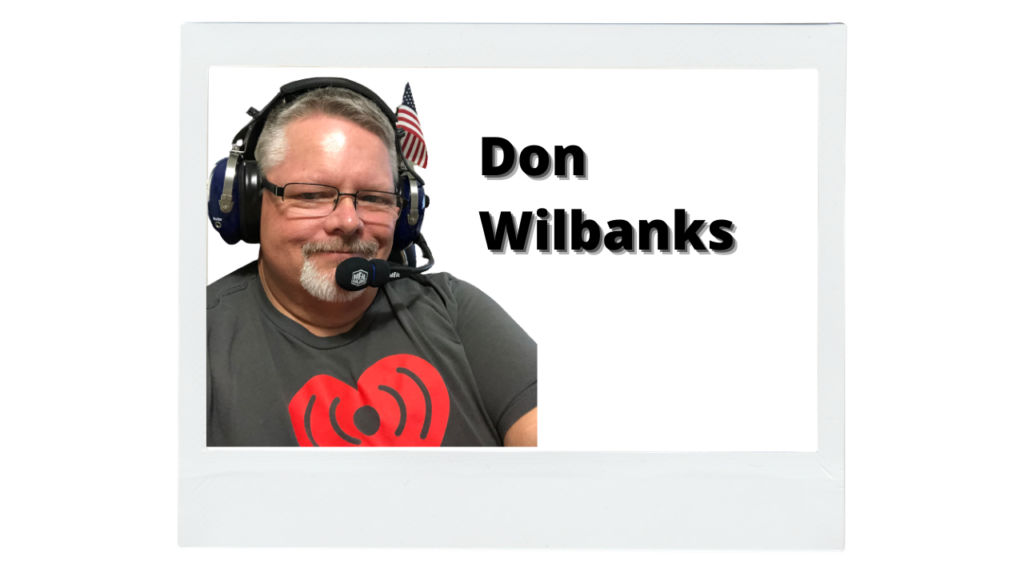 Don Wilbanks – AE5DW
Don Wilbanks, AE5DW is a native of Shawnee Oklahoma. He was first licensed in 1995 as a no-code Tech and currently holds an Amateur Extra class ticket. Don is a member of the ARRL and the Pearl River County (Mississippi) ARC. Don is a 2-term past-president of the Westside Amateur Radio Club, the oldest continuously operating ham club in the New Orleans, Louisiana area. Don is a reporter and anchor for Amateur Radio Newsline and an ARRL Volunteer Examiner.
Radio has been a major part of Don's life. In 1970, at the age of 10, he informed his parents that he would one day be the voice coming out of the speaker. At 15 he began studying for his ham license, but girls and cars soon became more alluring than Morse Code and theory. It was 20 years later that he finally became a ham. Don was swept up by the CB craze in the early '70s and right out of high school he got his first broadcasting job at the hometown AM station, 1450 KGFF. From there it was off to Oklahoma City and 50,000 watt 1520 KOMA's overnight shift on that massive AM signal heard literally around the world, then as the afternoon jock on 640 WWLS in Norman, OK. He then found his way to New Orleans and various radio jobs at WQUE AM & FM, WRNO FM (simulcast with WRNO Worldwide shortwave), WNOE AM & FM, WEZB B-97 FM, WLTS FM and then to mornings as a member of the KOOL Wake Up Club at oldies WTKL Kool 95.7 FM. Don was also a traffic reporter for several New Orleans radio and television stations with MetroScan Traffic Network and, following Hurricane Katrina, Production Director for the four Clear Channel owned radio stations in Biloxi, Mississippi. While Production Director at WLTS/WTKL Don produced two Addy Award winning radio commercials. Currently Don is one half of the 2-person production department at the 7 station Clear Channel New Orleans cluster and does freelance voiceover and radio production from his home studio.
In between radio jobs Don wandered down various career paths including retail pipe and tobacco store management and completed training as an Emergency Medical Technician. Married to Dawn since 1984, they adopted their son, Tyler Michael, who was born January 20, 2000. "T" keeps Mom and Dad very busy. The family also includes Amelia, a female Miniature Schnauzer and Ted, a male Shih Tzu/Chihuahua mix.
In his spare time Don likes to read and surf the internet. He also enjoys the occasional cigar, car shows, showing and driving the wheels off of his 1978 Trans Am Smokey & the Bandit muscle-car and the family Jeep, travel and the outdoors. The family lived in Chalmette, Louisiana until Hurricane Katrina. Chalmette is a suburb of New Orleans located in St. Bernard Parish just 10 miles from the Mercedes Benz Superdome. St. Bernard Parish was one of the hardest hit areas. Every structure in the parish (county) was flooded with anywhere from a few inches to 20 feet of water. The family home was flooded with nearly 4 feet of water and crude oil from a refinery spill. They have permanently relocated to the family acreage in Picayune, Mississippi. They share the 10 acre property with Dawn's parents, her brother and his family, her uncle (KB5TQG), aunt and their family. It has become quite the family compound with more in-laws living on the adjacent 10 acre property, again all Katrina survivors.
Don Wilbanks on Twitter
Don Wilbanks YouTube Channel
Don Wilbanks on TWIT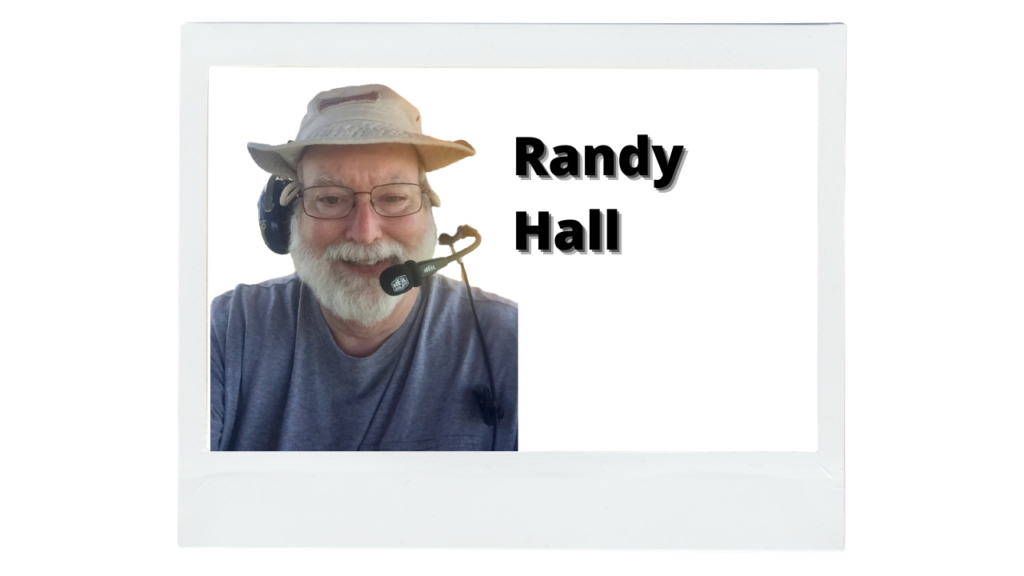 Randy Hall – K7AGE
Randy Hall, K7AGE, has been a ham for almost 50 years with a substantial number of YouTube videos, guest appearances on amateur radio media. Well known for educating hams on 2m band operations, Randy operates on all bands and modes and makes videos to elmer other hams.
Randy Hall YouTube Channel
Randy Hall Twitter
Randy Hall on TWIT
Amanda Alden – K1DDN
Amanda got in to amateur radio because of a challenge her husband, Jeff Carrier K0JSC gave her. He told her that he didn't think she could pass the test, and she set out to prove him very wrong. She enjoyed it so much that she upgraded all the way to Extra before him. Now he couldn't be more proud of her for excelling in such a beloved hobby.
Since 2011 Amanda has been a regular host on Ham Nation.
A current ARRL member and is also an Assistant Section Manager and Public Information Coordinator for the Colorado Section. She's an active ARES participant and has coordinated comms for numerous wildfires and weather events in Colorado.
Amanda's other radio activities include DXing, contesting, HF nets, camper portable, rag chewing on local repeaters (find her on DMR, Dstar & P25), ARES events, Field Day, and local club participations.
Amanda's day job is running a sign and print shop, and enjoys designing QSL cards for other hams.
In her down time Amanda enjoys spending time with her husband in the garden, cooking and raising their two dogs, Radio (German shepherd mix) & Delta (lab mix).
Amanda Alden on Twitter
Amanda Alden on TWIT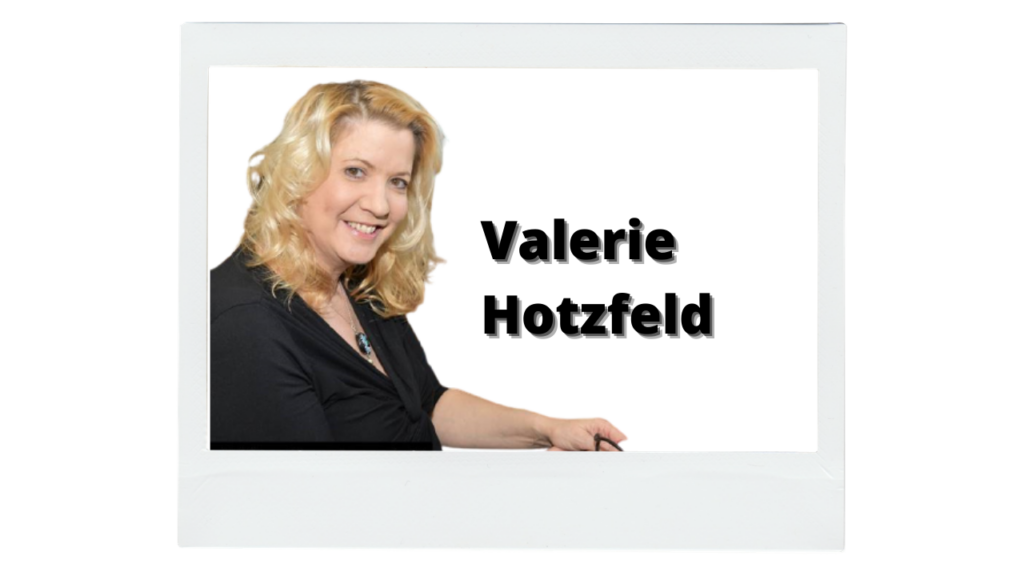 Valerie Hotzfeld – NV9L
First licensed in 2006, Hotzfeld has been very active in local Amateur Radio clubs and in ARES. Once she "discovered" HF, she became obsessed with DXing and contesting. In the past few years, she has enjoyed inviting new hams to her station to DX or contest. She has been the pilot or lead pilot for four major DXpeditions.
Hotzfeld is a co-host of the netcast Ham Nation and has created several how-to videos on YouTube for the ham radio community. She also enjoys giving presentations on various topics via Skype to Amateur Radio clubs across the US.
She is currently the treasurer for her contest club and the prize chairman for W9DXCC and SMC-fest. In 2017, she became very active in public service, traveling to Texas in the wake of Hurricane Harvey to help rescue small animals. She was subsequently deployed to Puerto Rico with the American Red Cross for 3 weeks as part of a group of volunteer Amateur Radio operators, facilitating critical communications after Hurricane Maria. Hotzfeld has said that Amateur Radio has enriched her life because of the challenges and great friends the hobby brings.
Valerie Hotzfeld on Twitter
Valerie Hotzfeld on Facebook
Valerie Hotzfeld on TWIT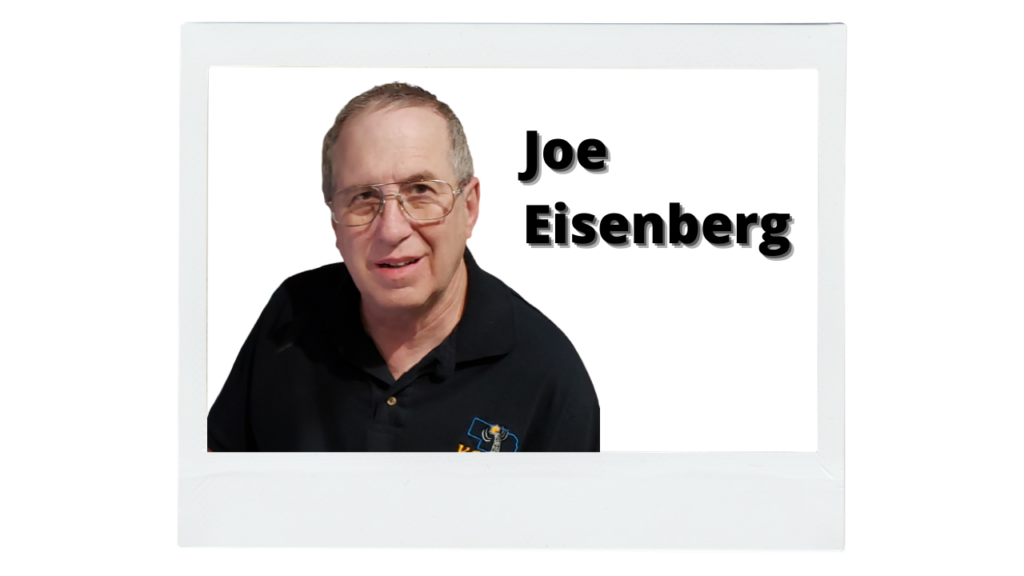 Joe Eisenberg – K0NEB
Joe Eisenberg, K0NEB is a software/hardware/database specialist in the Lincoln, NE area. He is also one of the most sought after speakers on the topic of ham radio home construction and kit building with his seminars bringing standing room only crowds.
Joe Eisenberg on Twitter
Joe Eisenberg appearances on YouTube
Joe Eisenber on TWIT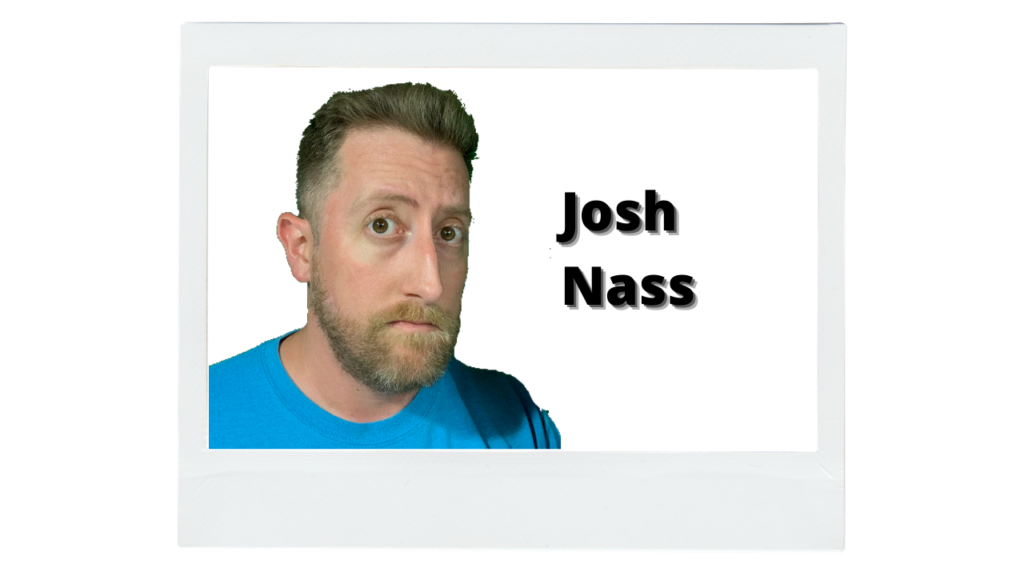 Josh Nass – KI6NAZ
Josh Nass is the newest addition to Ham Nation. Known for his thousands of videos on YouTube normalizing ham radio while exploring its technical challenges and ever evolving modes and equipment, Josh is up for the challenge of taking over the production of Ham Nation.
More information on Josh.
Josh Nass on Twitter
Josh Nass on Instagram
Josh Nass on Facebook
Josh Nass on YouTube
Do you have questions about the state of Ham Nation? Please watch this video, we might have answered them! Video Here.